The following topics are discussed in this newsletter:
Election 2019: A vote for continuity in an uncertain world

Paving your way into a smooth EOFY

Did you receive a confusing letter or email from your super fund?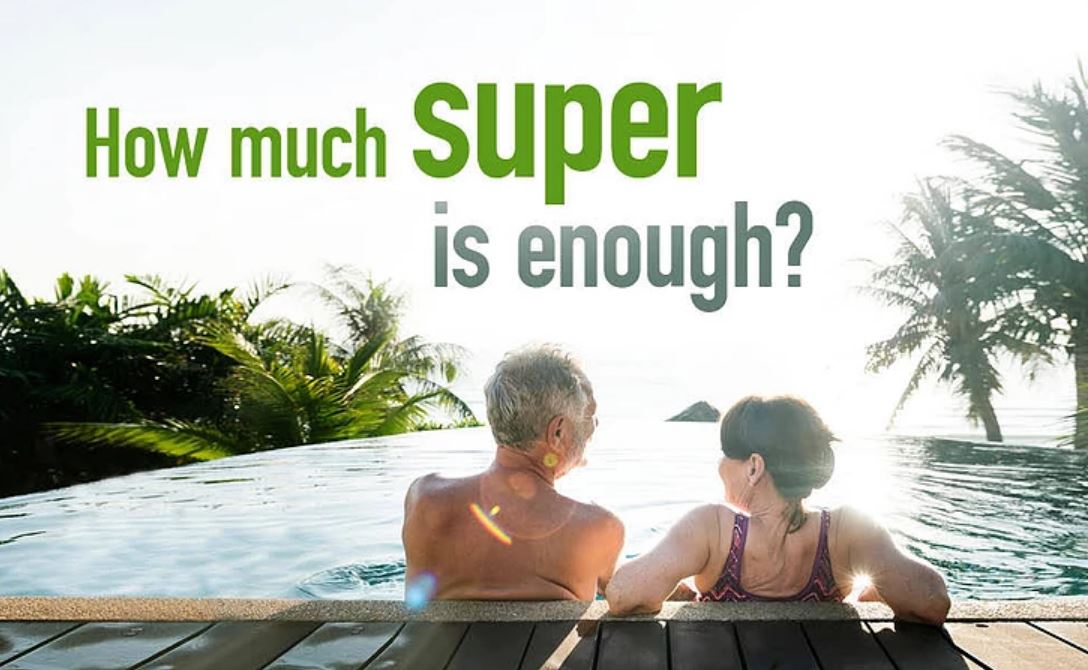 Most of us dream of the day we can stop working and start ticking off our bucket list. Whether you dream of cruising Alaska, watching the sun rise over Uluru, improving your golf handicap or spending time with the grandkids, superannuation is likely to be a major source of your retirement income.
Ellice-Flint Financial Planning ABN 65 123 906 114 is a Corporate Authorised Representative (Corporate Authorised Representative Number 313312) of EFDB Pty Ltd AFSL 311720.